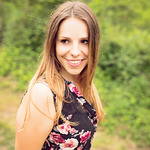 Most Amazing Tour!
My sister and I started our 2,5 weeks philippines vacation with this tour. And it was already the Highligh of it! We loved every part of it. It was well organised and the tour guides were supernice. It was like a boat trip with friends. They showed us the most stunning places around Coron. The islands where we spent the nights were so beautiful. We played games, talked a lot and just had so much fun. When I think of the tour now I feel like it was a dream.... I would recommend it to everyone!
Cindy C. - Trip Advisor
What others say about us...
The local experience making a life changing impact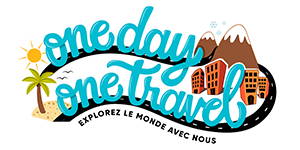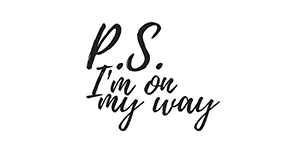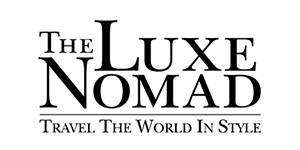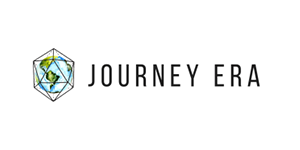 Step 1 : Select your expedition