BDBM Team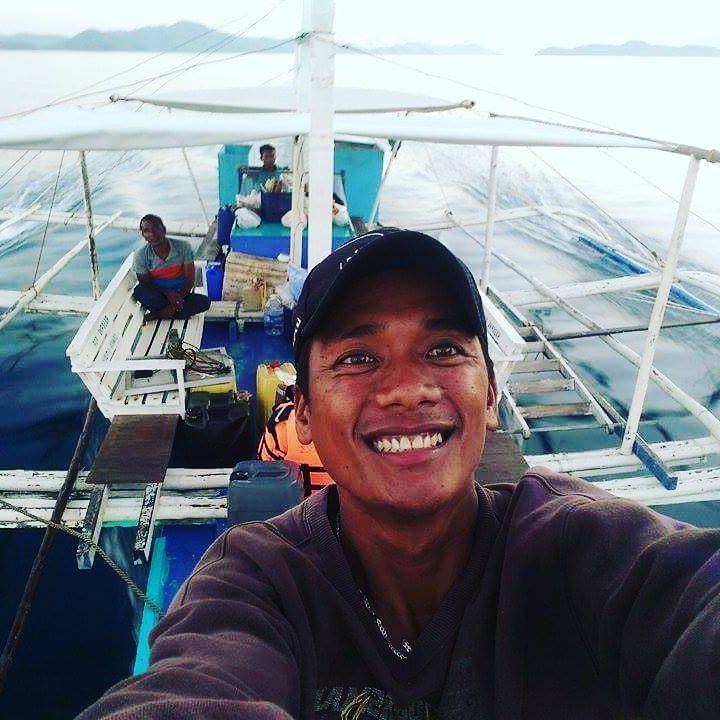 CHIEF GUIDE & ORIGINAL BIG DREAM BOAT MAN
Krish is the heartbeat of BDBM Coron. He has been taking travellers on trips and expeditions for many years and understand the landscape of Coron and the Calamian Islands better than anybody.
Krish has a small group of friends, fellow boatmen, who are passionate about expeditions and together they operate the BDBM expeditions.
Krish and his team are what make the BDBM expeidtions all the more special.
His favorite thing to do is to spend time with his wife Ems and twin girls Isabella and Gabriella. He also likes to sing!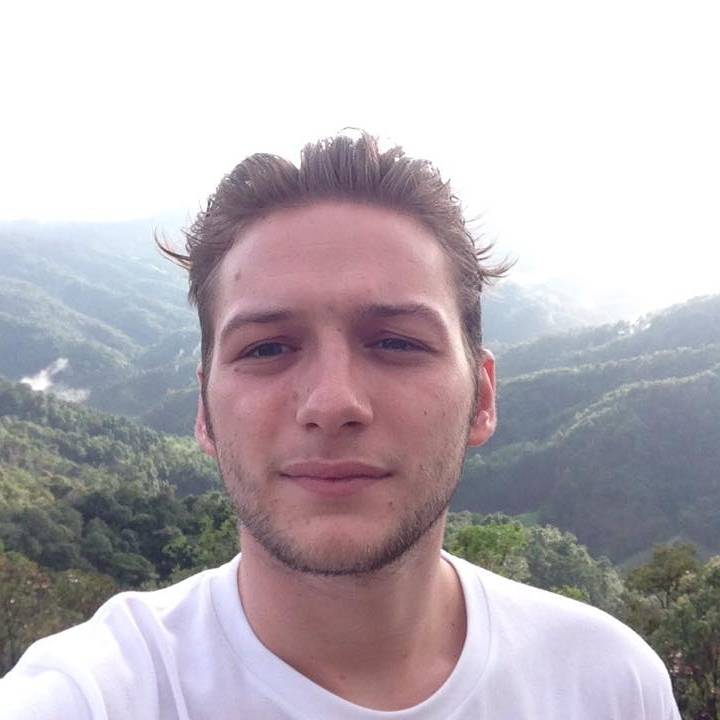 CHIEF COMMUNICATOR & EXPEDITION PLANNER
When you contact us Oli will normally be your first port of call, he will plan your expedition with you, wanting to know more about what sort of experience you're looking for so we can make it.
He has travelled most places and done all sorts of trips so is well equipped to help you make the most of yours.
Oli is quite focussed on the social development side of BDBM, looking at ways we can use our resources to make an impact.
Oli joins as many expeditions as he can, but due to Coron's still poor wifi, he spends most of his time outside of Palawan! :(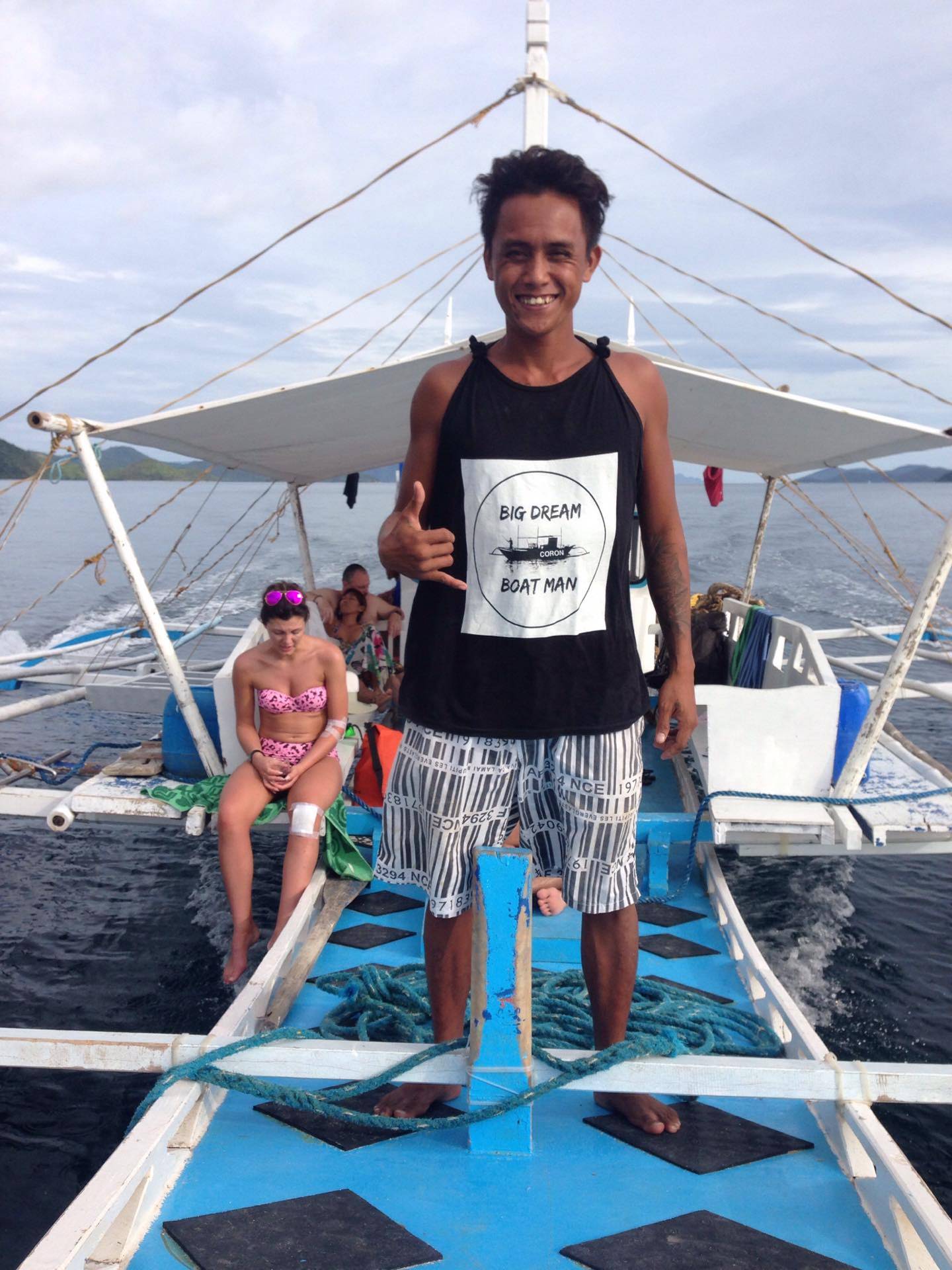 Chino is fast becoming BDBM's most favoured guide! Guests just seem to warm to him...
Maybe because he can basically do everything! Multi-talented you'll see him cooking one minute, playing guitar and singing the next, before telling you all about the local sights and then before you know it he's free diving 20 metres to pick up your sunglasses you dropped in the ocean! (This actually happened).
A great guide, man and husband who exemplifies what the BDBM heart is all about! Oh and he takes awesome photos too. :)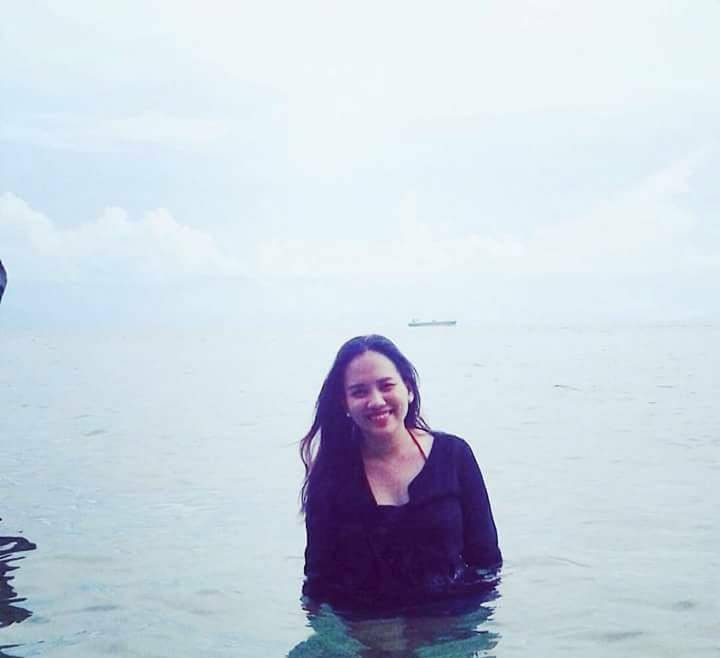 COMMUNICATIONS & EXPEDITIONS PLANNER
Charm literally does everything! If you're speaking to us through Social Media, you're probably speaking to Charm. If you call us on the phone, you're definitely speaking to Charm!
Charm helps the team with all of our bookings, social media, guests satisfaction and more!
Very new to the team we are overjoyed to have her with us.
:)