About Us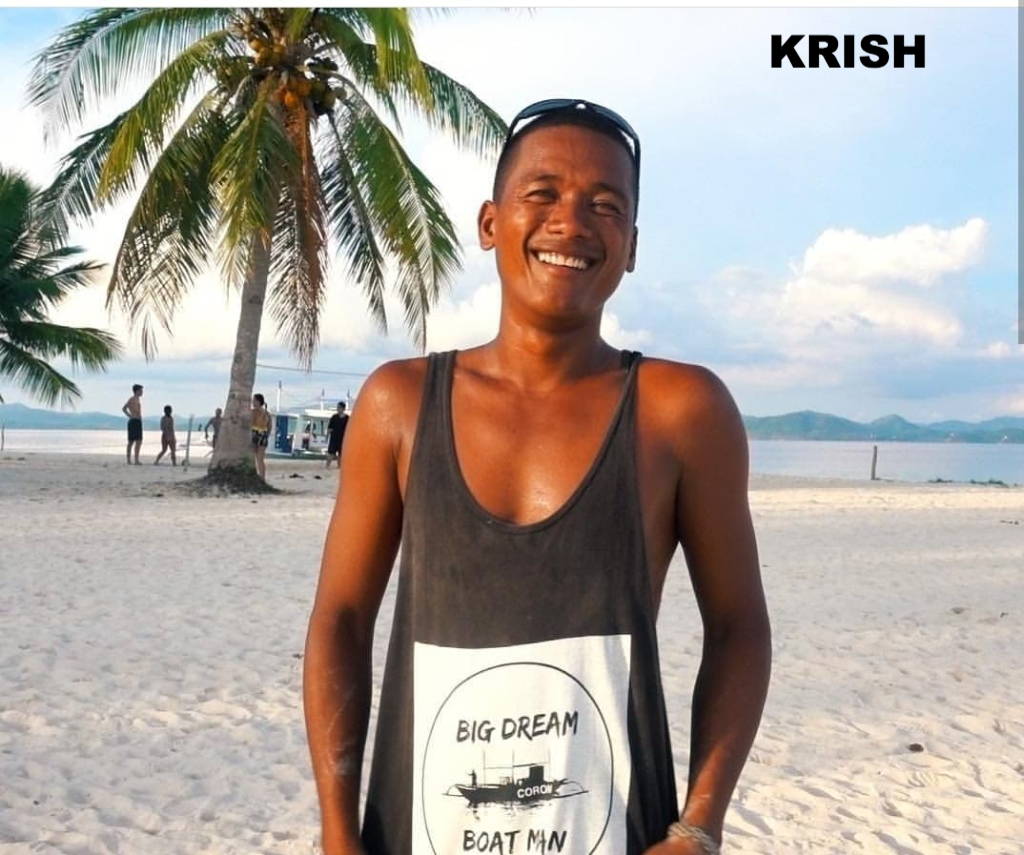 BIG DREAM BOAT MAN was founded by Krish and Oli in late 2016. It was born out of a frustration of the 'day trip' culture, the lack of social and eco responsibility by other operators and the 'let's get as many tourists on a boat as we can' approach.

They decided to change it up, to create a socially responsible expeditions business that would show guests the true beauty of island life, out of stuffy hotels, away from the crowds, during a true adventure.

All while at the same time supporting the local community via social projects As such, BDBM was born... and we've never looked back!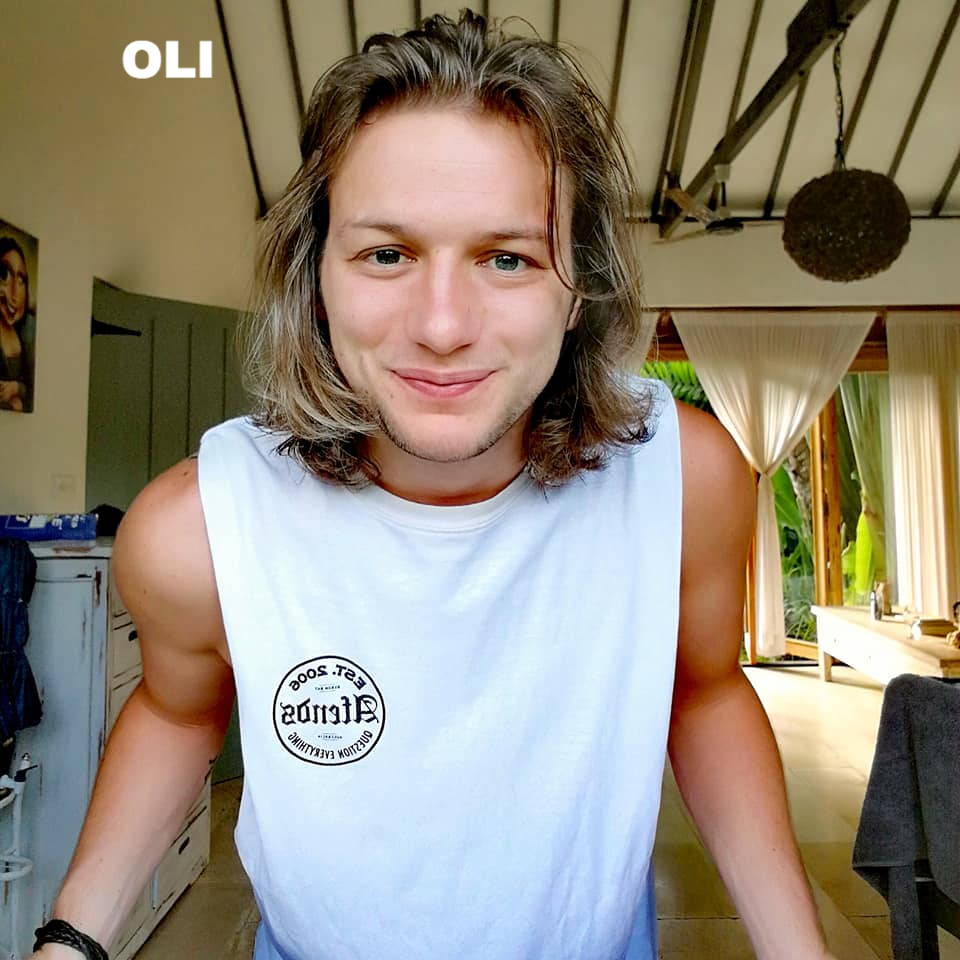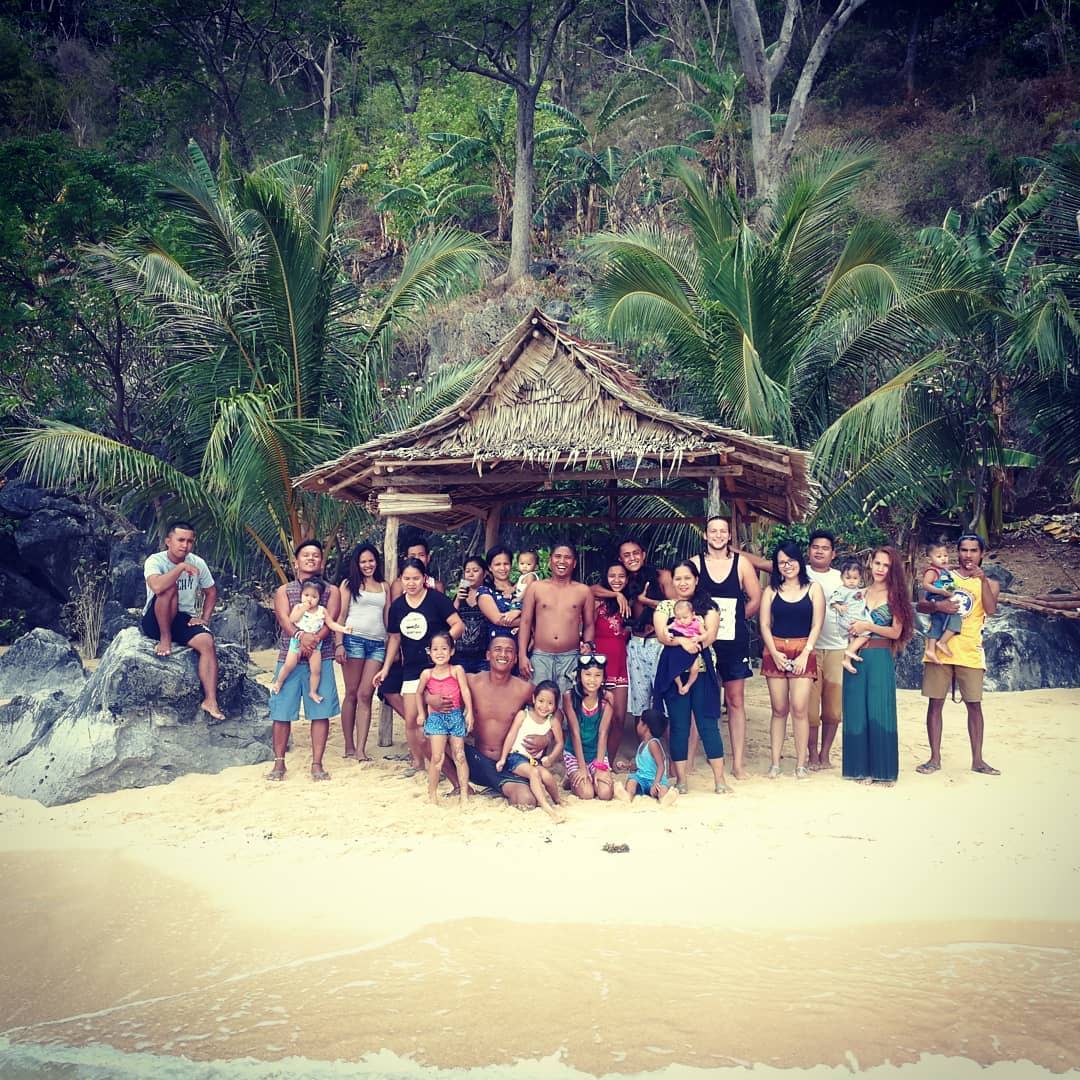 We like to think of ourselves more as a family than anything else. At the head of the family you have Krish, the heartbeat of BDBM and the original Big Dream Boat Man.

Alongside him comes in Oli, a british traveller who met Krish in late 2016 and together they brought the experience of Big Dream Boat Man to life.

Then we have Charm, who is like BDBM's mum, and is the main point of contact for our guests.
And of course you have Chef Reynald, Jerome & Ken... the famous BDBM guides who feature on the expedition day to day.
This isn't everyone, and our family is always growing, so expect to see some new faces too :).