Big Dream Boatman on Lonely Planet
"Hidden beaches and coves, private lakes and emerald lagoons, fresh native cuisine and rustic and comfortable cabins, cottages and camping are Big Dream Boatman's signature experiences. Travel with them and you'll get to know the region's hidden gems" - Lonely Planet
The local experience making a life changing impact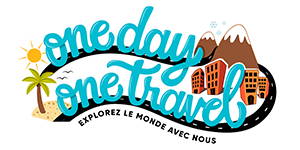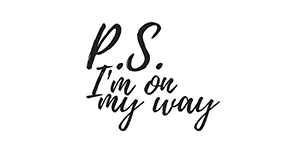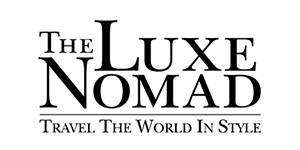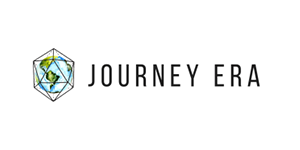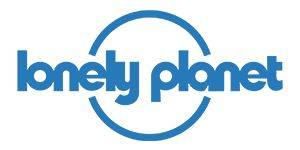 Big Dream Boatman was started out of a frustration of the culture of packing uncomfortable boats with too many people.

We wanted to do it differently, where adventure could be personal and comfortable. Where you could really make friends with locals and travellers and take it at your own pace, without feeling forced or squashed.


Introduced by popular demand this particular expedition takes you from Coron to El Nido over 3 nights and 4 days. A maximum of 18 travellers join the newly built BDBM banka boat and the passionate crew to make the adventure crossing exploring the remote islands of Palawan.
It's a chance to experience true island life, eating fresh food and hanging out with the crew and fellow guests. You can take the trip at your own pace It's really up to you, if you want more or less adventure you take it as it comes - it's all good.
Come sunset you'll be stopping each night on an island to watch the magical Palawan skies before sleeping with the stars. This trip is more intense than Coron Island Life (Coron to Coron) as we have further to travel so its ideal for those who are a bit more adventurous or those who may have less time in Palawan and want to maximise each day.
BDBM is fully prepared for a new-normal type of travel experience and was already implementing many of these procedures prior to the pandemic.
We have very spacious boats and don't believe in packing them full so you will have more than enough room on board. The toilets, boats and accommodations are all cleaned and checked regularly and we have a dedicated Cleanliness Officer on board.

Most of the places we go to are remote and so you won't see many people anywhere. There will be an updated health announcement at the beginning of each trip. In the unlikely event of further travel restrictions we are offering complimentary rebooking for all trips up to one week before departure date as well as no deposit needed up to six weeks before trip.
This trip is ideal for those with an adventurous spirit and an open mind. People who are looking for real experiences when they travel and to meet like minded people. While there is no upper age limit we request you to be at least 14 years of age and physically healthy.
3. Why travel with Big Dream Boatman?
In our opinion what makes us most special is our people. Big Dream Boatman is like a family, one you become a part of the second you step on the boat. As beautiful as Palawan is we believe the best memories come from sharing it with great people. BDBM just seems to attract great people both as crew and guest. In addition to this, we we ranked number 1 on Trip Advisor in 2018/19 Season and have had quite a long list of notable names recommend us. We also have no hidden fees.
4. When is good to go & itinerary?
We run our expeditions from mid-October until July and expect all expeditions to run during these times. The best chance of perfect weather is January-April.
We don't operate in July-September due to monsoon season. There is no set itinerary for these trips as our experience shows it is better to leave it open, however if you have specific questions about destinations you can contact us.

We can tell you that we will likely visit a couple of the Coron Highlights including Kayangan Lake and Twin Lagoon, however we primarily avoid the others in Coron and El Nido, so if you wish to see these we advise arranging a day trip once you get either side, as we do focus on more of the remote, unexplored and beautiful sights on the route.
5. Prices, Payment & Inclusions
The price for this expedition ranges from 29,000 - 32,000 PHP depending on month of travel and availability.
Our payment terms are 50% online deposit and then 50% paid in cash on arrival of your trip.
At the moment we are taking reservations from January 2021 which require no deposit and free cancel until six weeks before the trip. Just follow the booking through the website to make your reservation. The payment includes meals, drinks (including alcohol), towels, masks/snorkel, and 3 nights island style accommodations (cottages and camping).
We send you an expedition preparation document with more info and tips of what to bring etc.
Because the islands we visit are remote they do not have features such as hot running water or advanced sewage.
The cottages are very simple, bamboo built with a simple mattress, mosquito net and fan. Some of them have multiple beds in so if you are a group of friends or solo travellers you are likely to share if the trip is full (only happens during peak season.)
For shower and toilet there is fresh water and manual flush, again very simple but always clean and safe.
There is no air conditioning or deluxe bedding. All of the accommodations are built into the sand, you wake up to the sounds of the sea and there is very little electricity on the islands that the sky is full of stars.
The islands do have enough electricity to charge your phones, most of the time (although there can be power outages).
For the camping aspect of the trip, we provide the tents, small mattress, pillow and set up. Again these will be put in the sand, next to the ocean.
We have been running these expeditions for a couple of years now and have all sorts of guests come and experience, generally, people love the natural and simple aspect of the sleeping arrangements it's well worth the compromise on comfort for the overall experience but it is important to set your expectation and for you to decide if you can 'rough it' for a few days.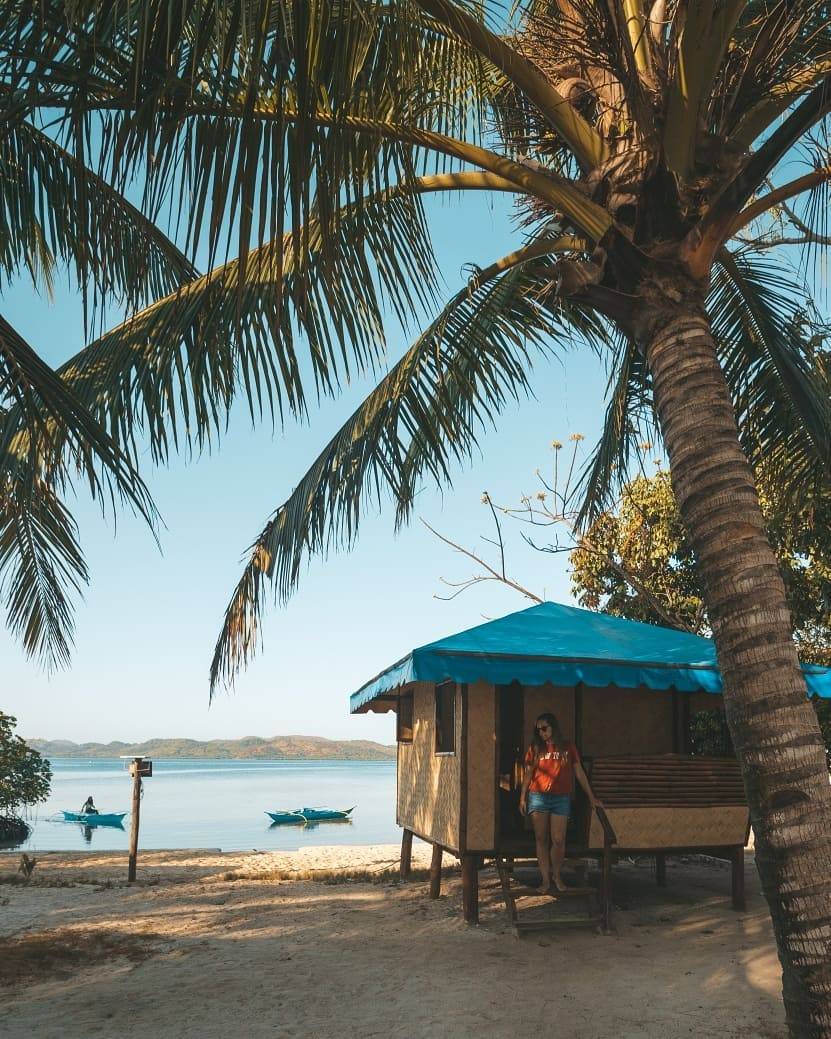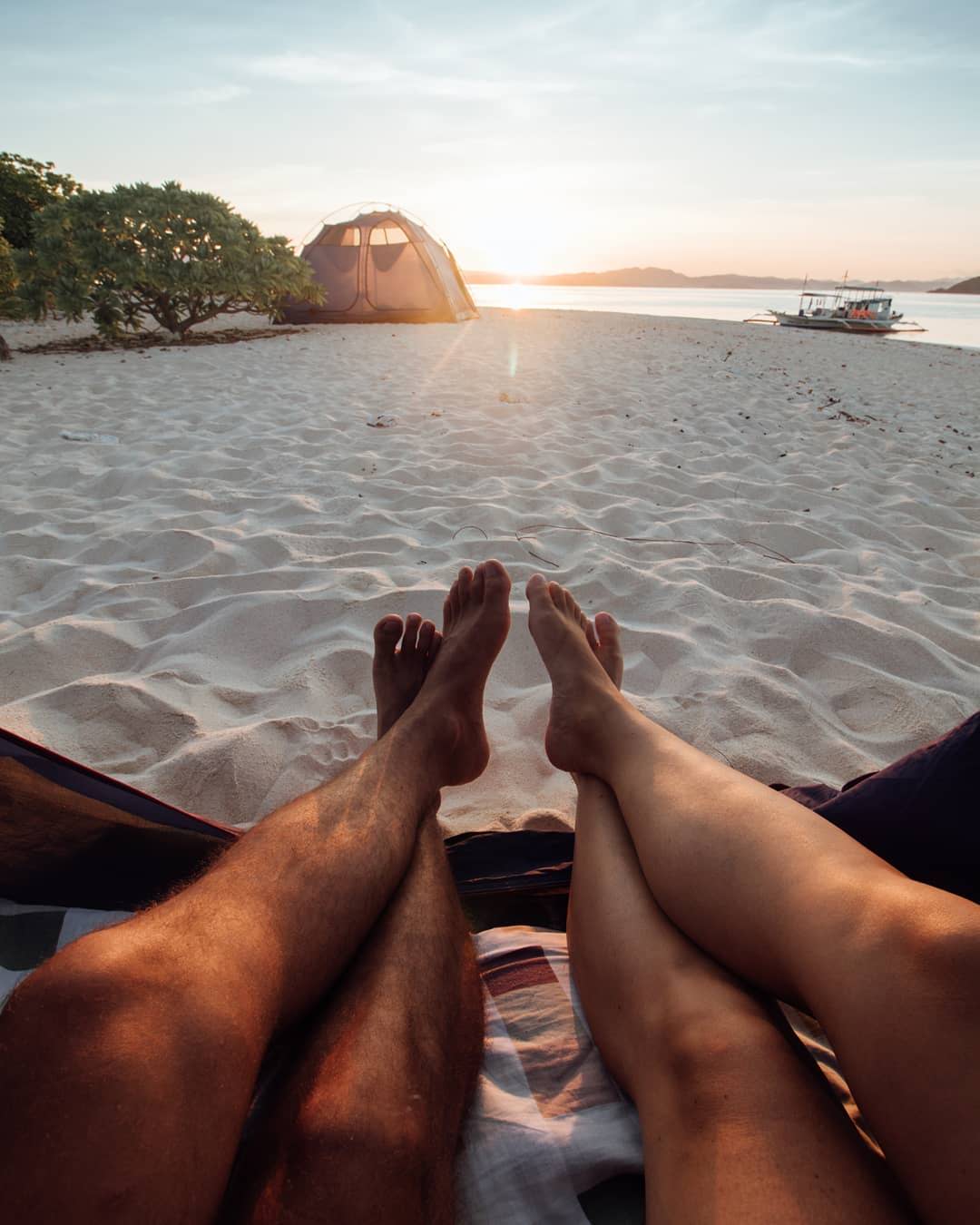 In 2019 Krish, the Big Dream Boatman himself, was able to commission the building of two boats for this new expedition. We wanted to build the most comfortable and the safest banka boats Palawan had ever seen. And we did! With more than enough space on the upper and lower deck to chill and sunbathe, cushioned seating and nets on the side, plus a toilet, the boat has everything we need to make the crossing! Adventure doesn't have to be uncomfortable. Swipe for pictures!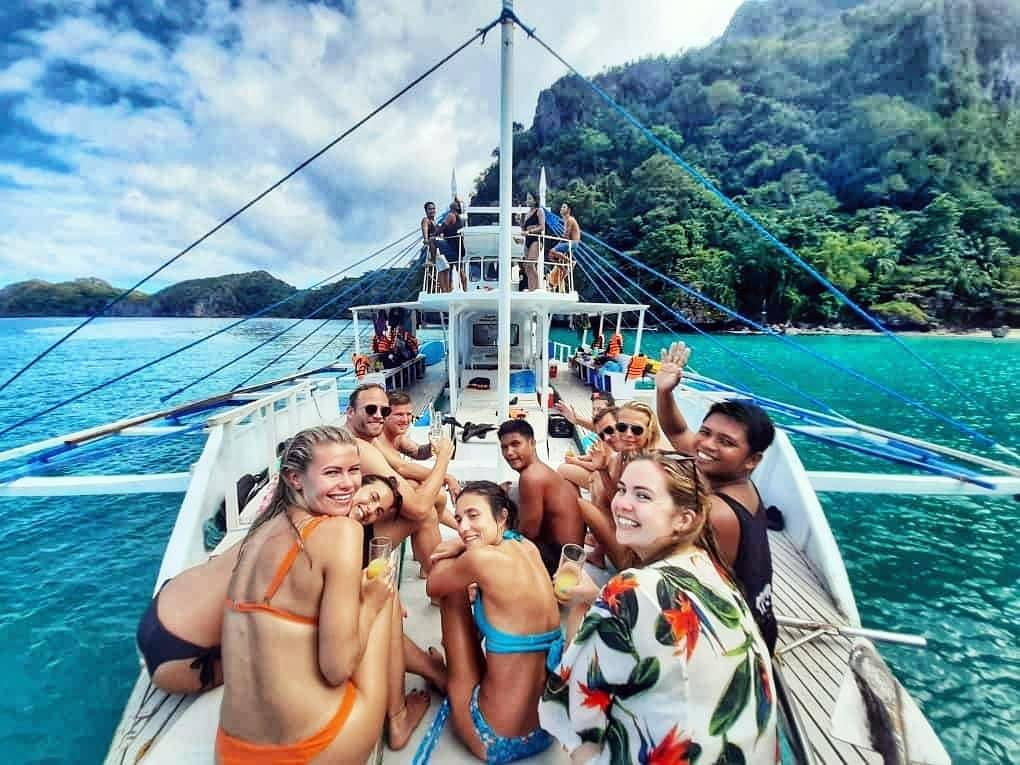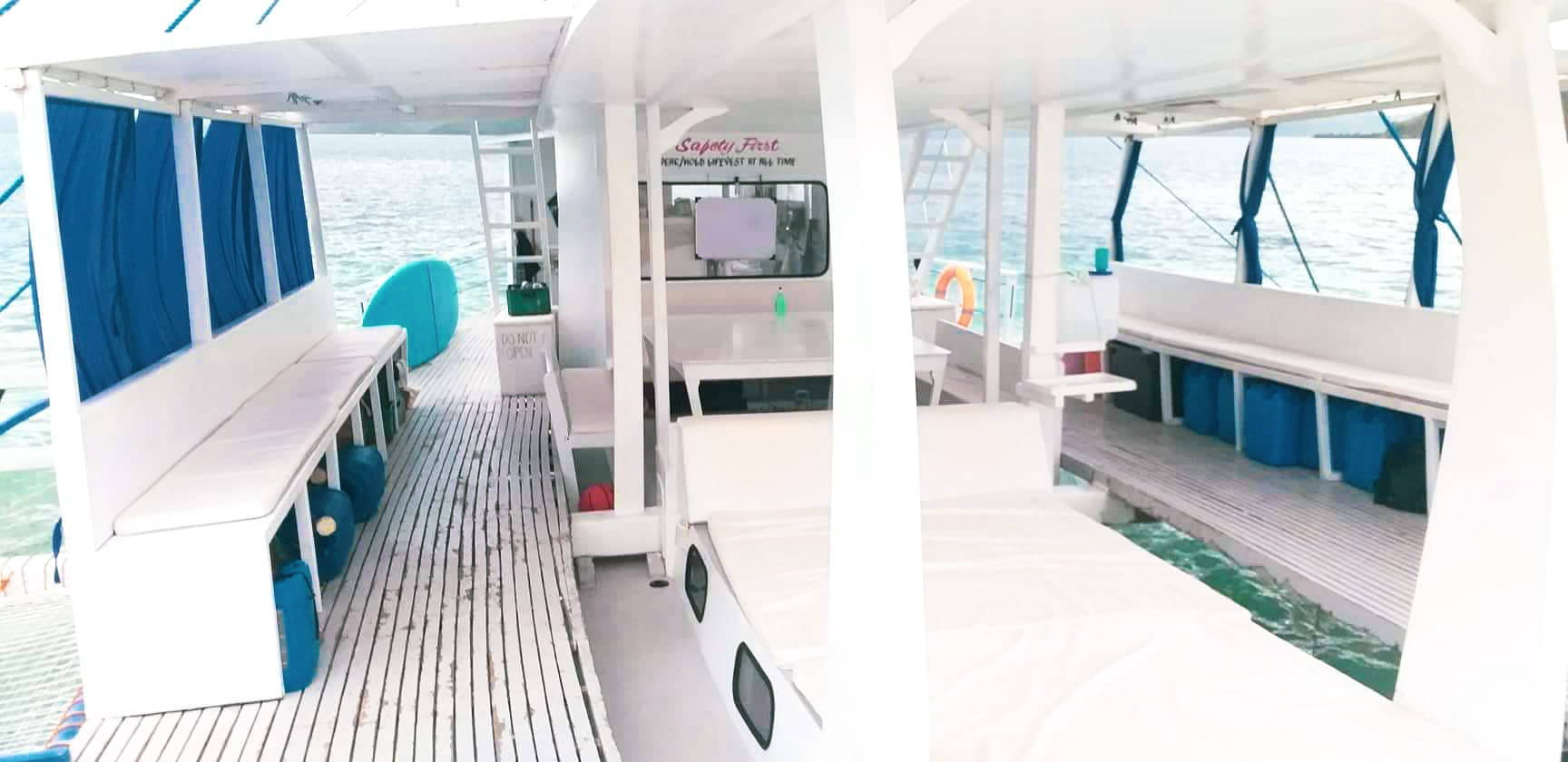 8. Additional Information
The trip starts at 10am on the first day and finishes at 5pm on the last day. When you book we send you more info around the meeting point, your dietary requirements, special requests etc. If you have any questions or require additional information please don't hesitate to contact us.
Step 2 : Select your preferred date
Early Bird Discount Rate
>50% Seats Sold
Sold Out
* Current promotion for bookings with 3 or more people. Use coupon code 3ORMORE for 15% OFF.
Dates not quite fit?
Check schedules for El Nido to Coron or Coron to Coron
Weekly Departures (Nov 2019 - Jul 2020)