BDBM Coron's 3 Night Group Experience - (25,500 PHP/500 USD)
"This expedition just changed my life. It made the Philippines like a spiritual home for me. Great travellers, amazing crew, good rum and unforgettable exploring!"
Are you adventurous? An explorer? 18-45?

Are you always looking for the real experinces when you travel?

Do you hate being on overcrowded boats at packed tourist sights and wish you got there when nobody else was around?
Are you open to meeting like minded travellers and going on an adventure of a lifetime?
Would you rather sleep in native island cottages falling asleep by the sea than stuffy hotels?

If so then you may be who we're looking for...
This is not your typical island hopping tour. This is the BDBM Coron Island Life Expedition, in the heart and soul of the Philippines' Palawan.

We gather together like minded travelleres to share the experience and adventure of a lifetime.
How long do we go for : 3 Nights

What do we eat and drink: Fresh Chicken, Fish, Rice, Vegetables, Fruit, Rhum, Coke, Water

Whats included: Everything you need from Island Camping Equipment, Food & Drink, Snorkel Mask and Flippers, Kayaks, Fees etc.

Where do we sleep: In native beach cottages on quiet white sand beaches and for one night you will usually camp on one of the islands too.

I've been on island tours before, what's new: This isn't an island hopping tour, it's an expedition, and you wont see many other tourists around and nobody does what we do. So everything is new.

How many people go? Between 5-12

Ok, how much is it? 25,500 PHP Per Person (Just under $500)
DAY 1
Kayangan Lake
Twin Lagoons
Siete Pecados
Barracuda Lake
Caps Point Coral Garden
Skeleton Shipwreck
Banol Beach BBQ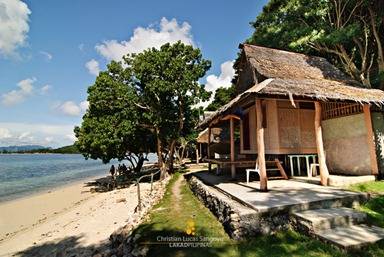 ACCOMODATION:
Banana Island, Beach Cottage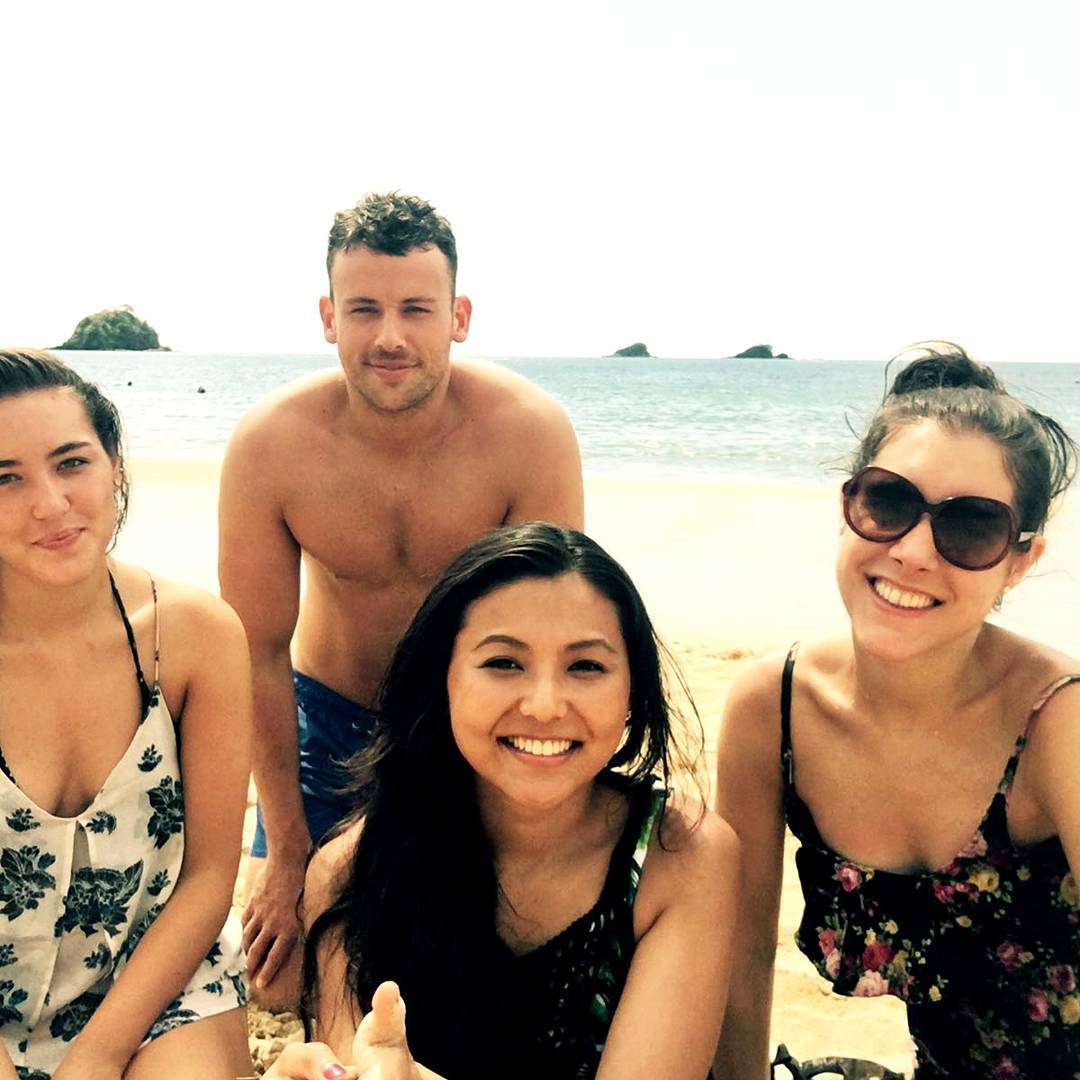 DAY 2

Culion Island
North Key
Local Fishing Lesson
Bugor Island
Banana Island
Volleyball & Hammocks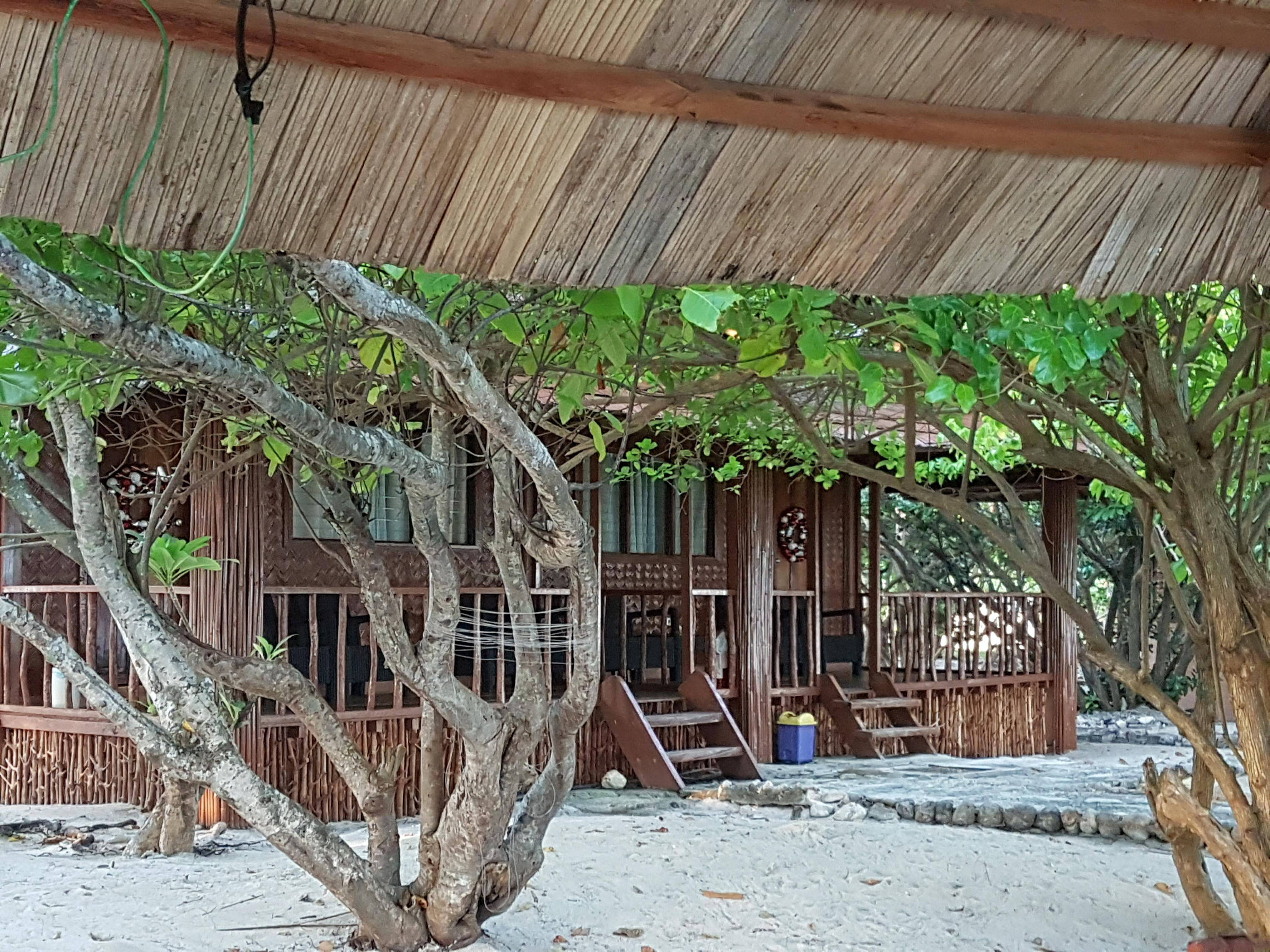 ACCOMODATION:
North Cay Island
Cottage or Camping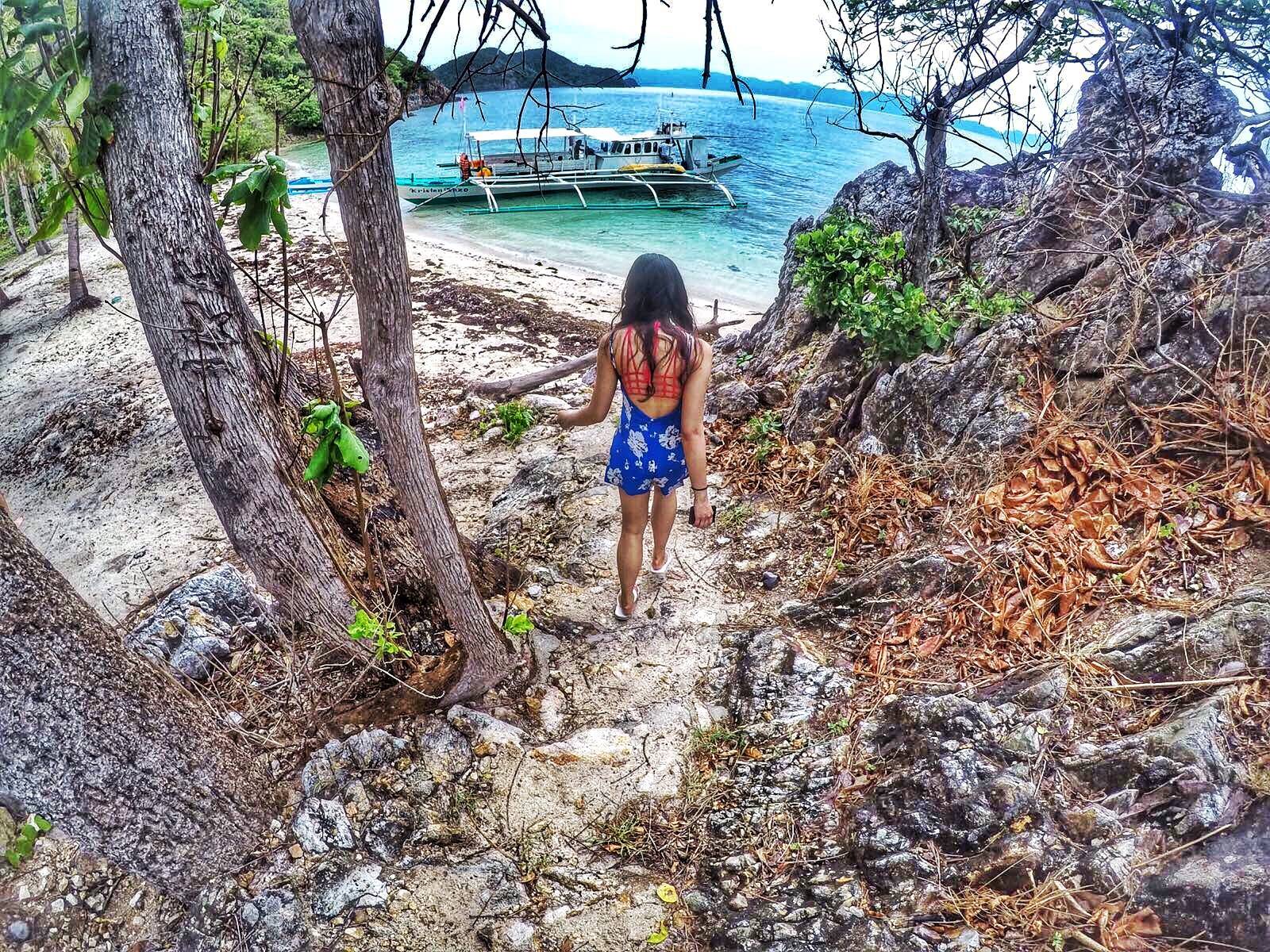 DAY 3
Pass Island
Pamalican Island
Black Island
Nightime Bonfire
Sing Song, Rum & Coke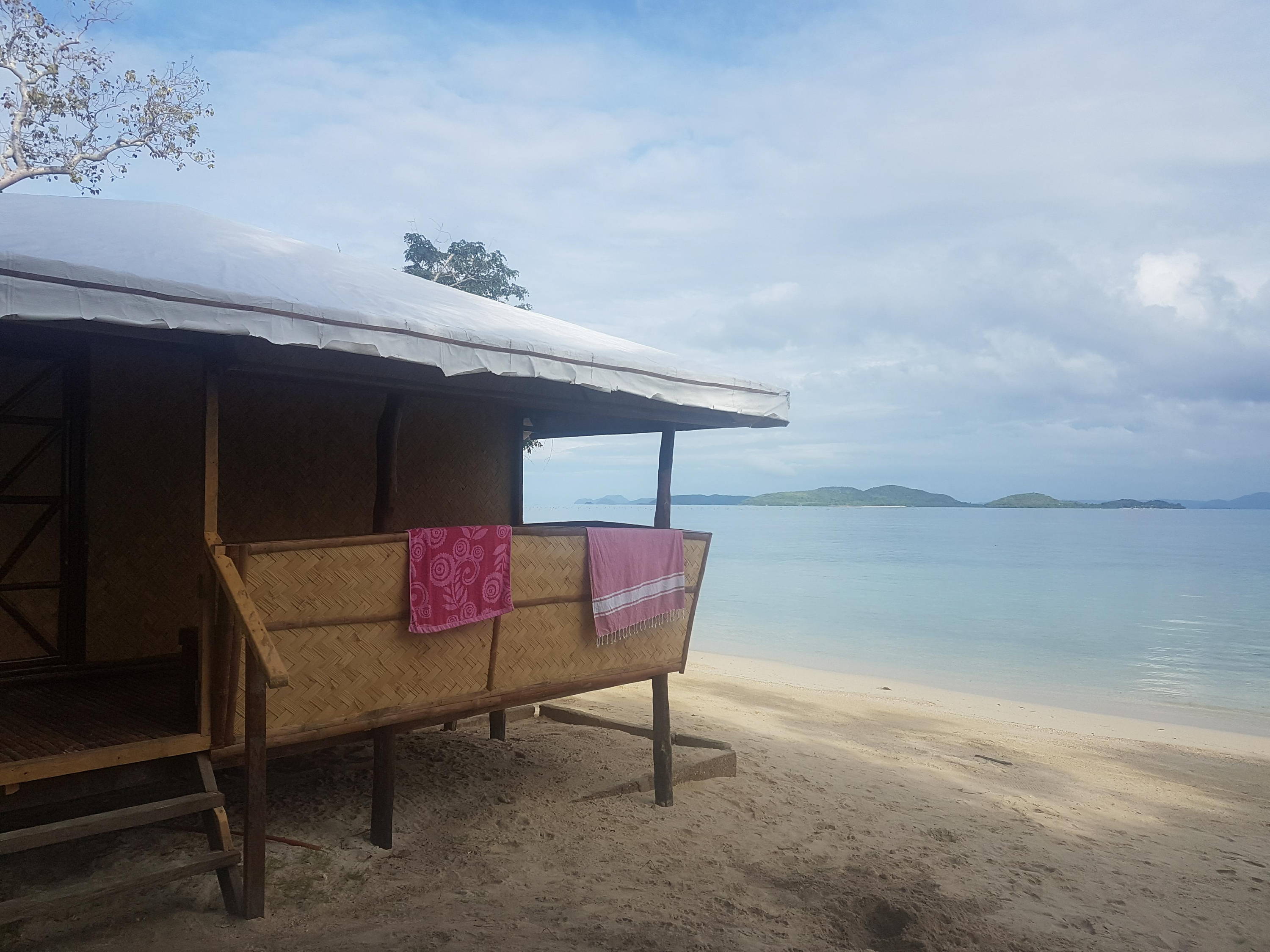 ACCOMODATION:
Pass Island Cottage or Camping
EXPEDITION DATES
WHEN: OCTOBER-JUNE
DEPARTS: EVERY SUNDAY 11.15-11.30AM*
RETURNS: NEXT WEDNESDAY AFTER DEPARTURE BETWEEN 10.30-11.30AM.
LENGTH: 3 NIGHTS

*Provided there is no public holiday/festival, you can contact us to find out about specific dates and schedules.

*We are slowly starting to add expeditions also departing on Wednesday's
 
WHATS INCLUDED
Food & Drink for 3 nights (including Rum, Chicken, Fish, Fruits)

Accomodation for 3 nights (2 nights native beach cottages, 1 night beach camping)

All fees: marine, island, eco, masks, snorkel, guides, chefs, service, social investment

Big Dream Boat Man Guides (spearfishers, singers, chefs, philosophers, good fun guys!)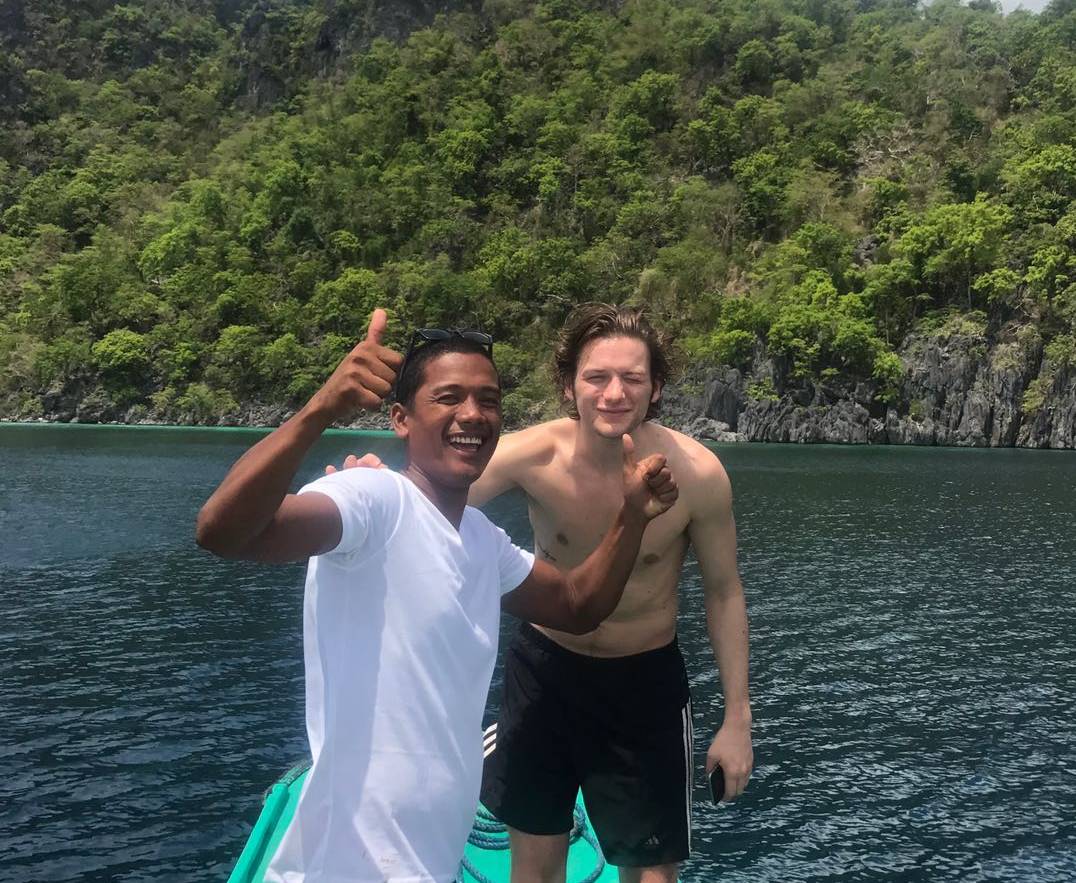 How Big Dream Boat Man Started...
 
On the left is Krish, the original big dream boat man. Pure heart, joy and passion.
On the right is Oli, a british traveller who experienced Krish tour whilst plodding around Coron in 2016.
Once they met, they decided they had to share the experience they had created with other travellers.
Now you're reading this, so if you've got this far just come already!