BDBM Coron - Island Life Expedition - Private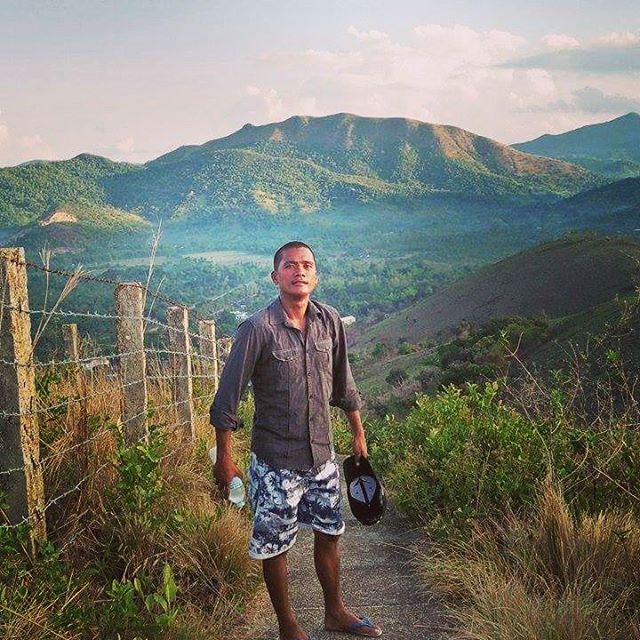 Are you a family? A group of friends? Are you visting Palawan to have the experience of a lifetime?
If so then we may be who you are looking for.
The Big Dream Boat Man Island Life Expedition is not your average coron tour.

We are not a day trip, we don't pack you on a boat and follow the standard A B C D Coron tour routes with all the other boats. We are unique. We take you and your guests on an adventure for as many days and nights as you can spend with us. If you are thinking of staying in a hotel and doing day trips, please read our blog post on why this is a bad idea. 
We go to all of the sites that you would want to go to, but we avoid the crowds.
Rather than have lengthy journeys to and from Coron town each day, we stop overnight on white sand islands and you look at the stars as you fall asleep in the native beach cottages before waking up to sunrise with the sea at your feet.
We go the extra mile to make things special for you because we know this is your adventure, your escape... and we want to make that as special for you as possible.
Krish,
BDBM Chief Tour Guide
Tour Length: 3 Nights
Food & Drink: Chicken, Fish, Rice, Vegetables, Fruit, Rhum, Coke, Water
Included: Island Camping Equipment, Food & Drink, Snorkel Mask and Flippers, All Fees
Special Requests: e.g. Kayaks, Scuba Diving
Price: 30,000 PHP Per Person
Number Of Guests: 4-10
DAY 1
Kayangan Lake
Twin Lagoons
Siete Pecados
Barracuda Lake
Caps Point Coral Garden
Skeleton Shipwreck
Banol Beach BBQ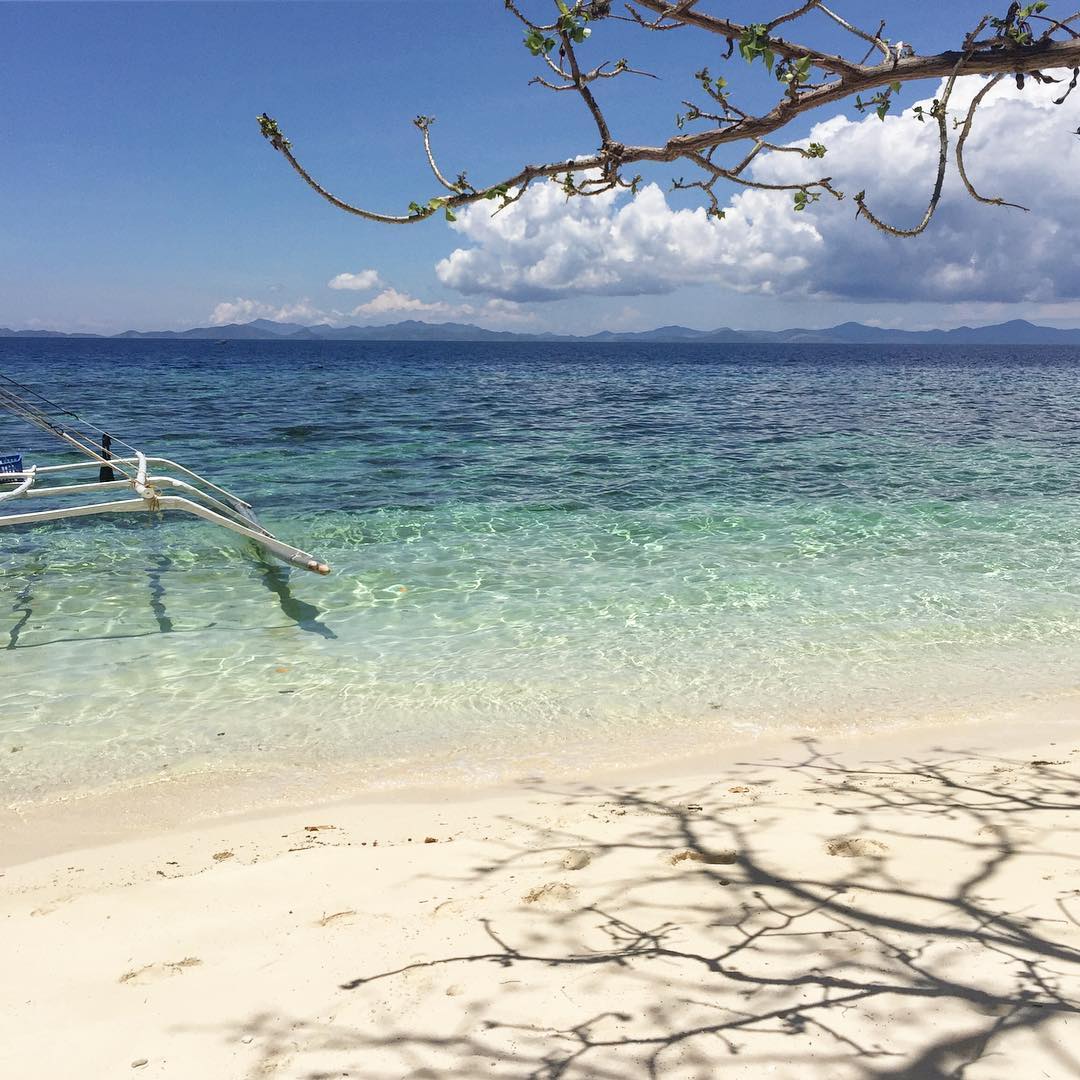 ACCOMODATION:
Malcapuya Beach Cottage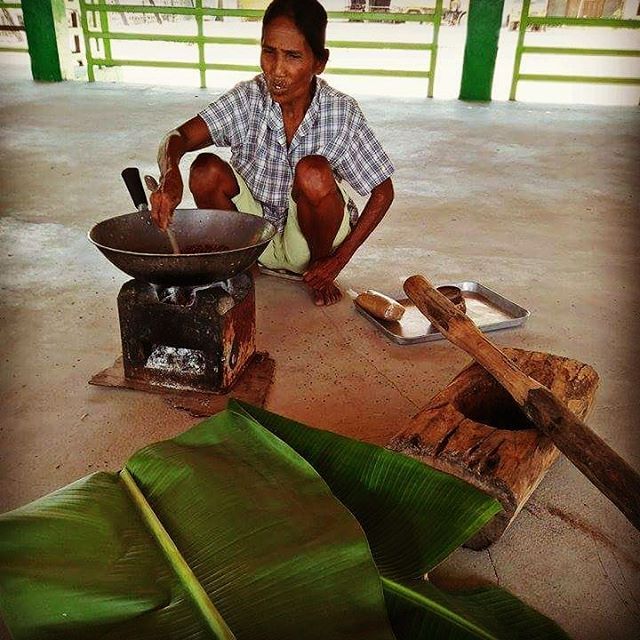 DAY 2

Culion Island
Volunteer Locals
Pass Island
Local Fishing Lesson
Bugor Island
Banana Island
Volleyball & Hammocks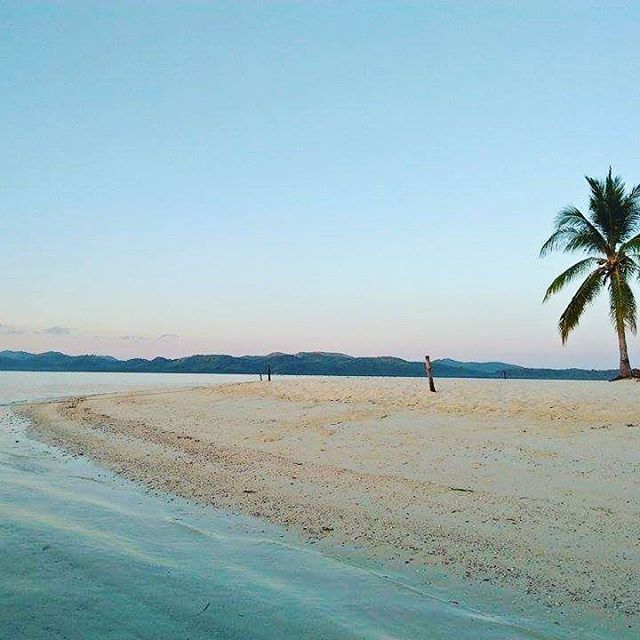 ACCOMODATION:
Calumbuyan Island
Camping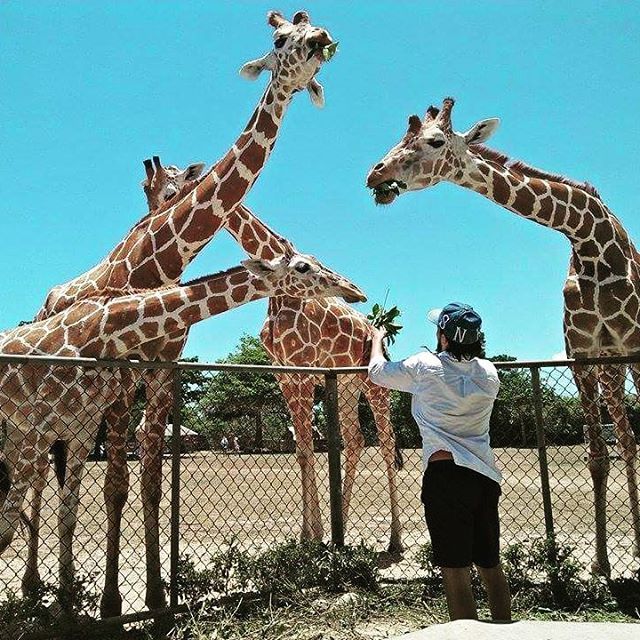 DAY 3
North Key Island
Pamalican Island
Black Island
Calauit Wildlife Safari
Nightime Bonfire
Sing Song, Rum & Coke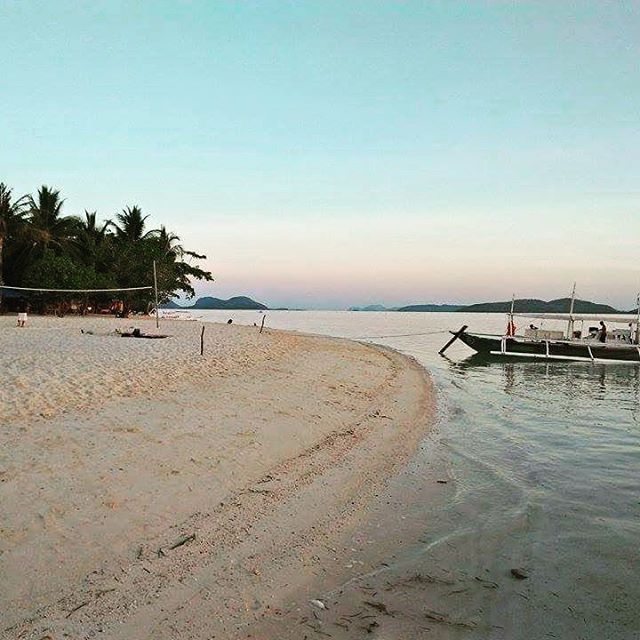 ACCOMODATION:
Pass Island Camping/Hut
If this sounds like your sort of adventure, you'd like to talk about coming along with us on an expedition of Coron and the Calamian Islands then please contact us via the blue facebook messenger icon, or please drop us an email using our contact page . If you have any special requests, questions, customisations, dietary requirements or anything else, just let us know.
Please also be aware that we only started operating our expeditions in March 2017 and have already had an overwhelming response which we are truely grateful for, so if you would like to come along with us please make your reservation in good time, ideally at least 2 months before you travel.
Thank you, and we hope to see you soon!